Kindergarten Morning Tubs
Discover the benefits of kindergarten morning tubs along with activity ideas. Get students excited about learning and encourage teamwork with these ideas.
Kindergarten Morning Tubs
Change your hectic morning routine in three words – kindergarten morning tubs. Ask any teacher and they'll agree: mornings in the classroom can be chaotic!
There's the hustle and bustle of transitioning inside as students stagger in, put away their belongings and get settled in the classroom. Some students may not quite be awake. While others are so excited to see their friends that they need a little time to shift gears.
Oftentimes students aren't ready for direct instruction or quiet paper and pencil work and need a transitional activity to get their brains warmed up for the day. In addition, between submitting attendance, taking lunch count, and other morning responsibilities, teachers also need a few moments before class begins.
But students can't just sit there, so what do you do?! Kindergarten morning tubs! They are the perfect solution to engage students in learning in a fun and meaningful way and provide you the time needed to prepare for the day.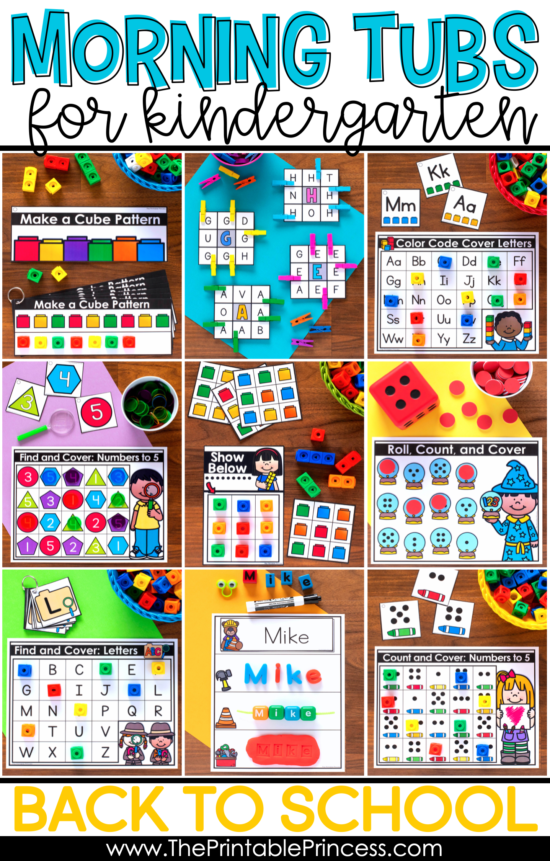 Benefits of Kindergarten Morning Tubs
If you're not familiar with kindergarten morning tubs, they are an alternative to traditional morning work paper and pencil. They are hands-on activities that provide students a way to transition into "school mode" and get ready for the day.
They can be as simple as free exploration with manipulatives, or they can be skill based to provide a review of skills being taught in class. And no worksheets means less copies to make and less paperwork to grade.
But that's not all! Here are just a few more of the benefits kindergarten morning tubs provide for your students:
Morning tubs provide open-ended play.
Much of the school day involves following directions and performing tasks in a particular way. Working with morning tubs gives students the much-needed freedom to play and explore on their own, independent of adult guidance and direction. They give kids time to explore with no prescribed result.
Morning tubs do not include recording sheets, so there's not pressure to write and it's easy to disguise games and "fun stuff" as learning.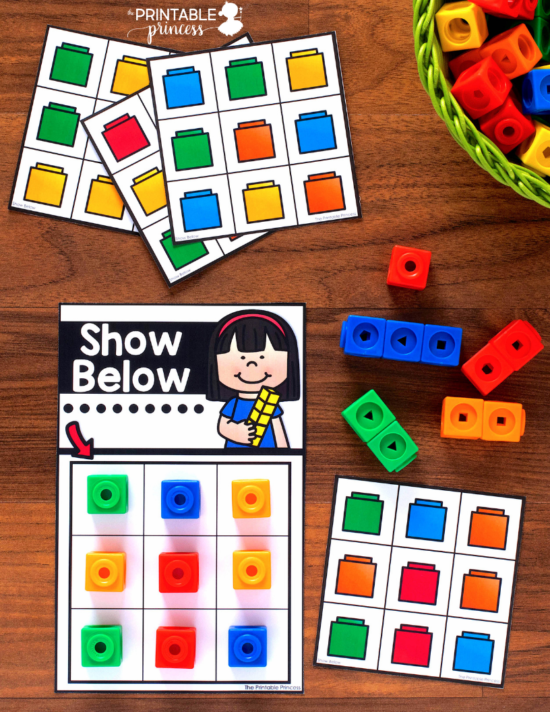 They provide active learning.
In any learning environment, there has to be a balance between passive and active learning. It's true that being able to focus, listen carefully and follow directions is definitely important. But equally important is time for hands-on, active learning.
Morning tubs allow students to create, imagine and experiment on their own. You can tailor them to your students' needs, interests, and even the seasons or holidays.
They provide much needed fine motor practice.
Since morning tubs are more hands-on than traditional pencil and paper work, it's easy to sneak in fine motor practice. By adding play dough, tweezers, or clothes pin to activities, students can strengthen hand muscles with are so critical in the early years.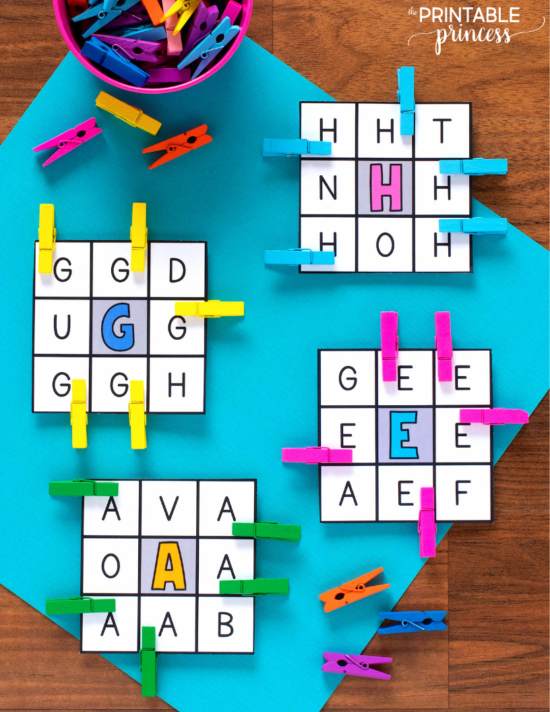 They help students build social skills.
When students are allowed to work on morning tubs with partners or in small groups, they develop important social skills. As they engage in academic partner games and cooperative play they talk, collaborate and build relationships with their peers.
They listen to each other's ideas and learn to compromise- all essential building blocks of teamwork.
They enhance academic skills.
It's easy to stock your morning tubs with relevant learning materials. Math manipulatives like blocks, math cubes, foam shapes, and mini erasers help students master concepts like counting, patterns and simple addition and subtraction. Magnetic letters, beads, and tiles along with writing materials support literacy skills.
Morning tubs are a great way to review skills you're already covering in class.
They make learning fun!
Undoubtedly the most important thing we can teach our young students is to love learning. Fun activities that are engaging and challenging, like morning tubs, are the best way to help kids build positive attitudes about school and learning.
Kindergarten Morning Tubs
While there are many benefits to morning tubs, one of the challenges is constantly coming up with new activities that review skills and hold students attention. Puzzles, blocks, and lacing cards get boring after awhile.
To help with this, I've created kindergarten morning tub resources to help you easily plan morning activities.
Unlike traditional morning work, these are not pencil and paper based. Instead, they use materials and manipulatives that most teachers have in their classrooms. Things like magnetic letters, math cubes, clothespins, dry erase markers, dot cubes, etc.
Back-to-School Kindergarten Morning Tubs
There are 21 activities includes in the Back to School Morning Tubs for Kindergarten. These activities were designed to be simple enough that they can be completed independently, even during the first few weeks of kindergarten.
Along with fine motor play dough mats, color practice, number and letter sorts, an editable sight word activity, and editable name activities, there are tons of simple activities to introduce letters and numbers. Here's a look at some of the activities in the Back to School Morning Tubs.
Kindergarten Morning Tub Activities
Make a Cube Pattern: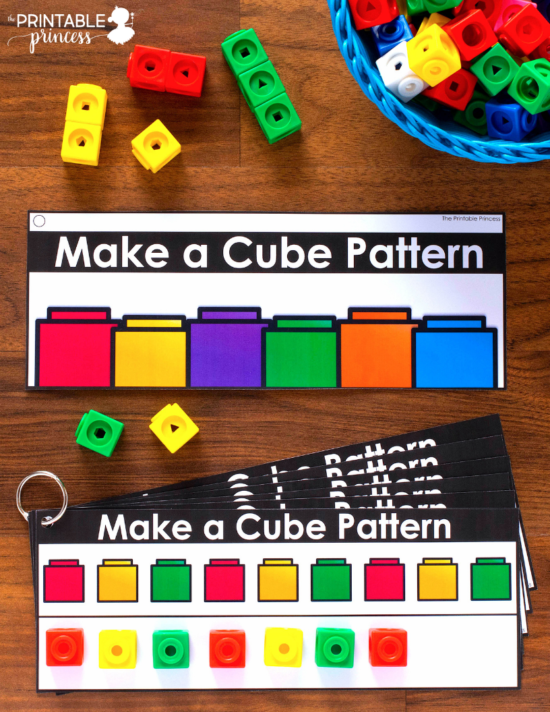 Students will say the colors to identify the pattern. They will use plastic cubes to copy the pattern on the card.
Find and Cover | Numbers to 5: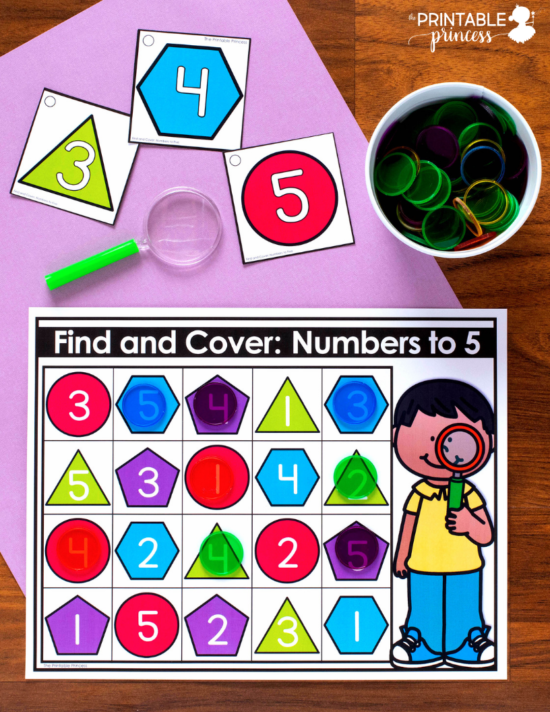 Students will select a card and identify the number/shape. They will find the matching number and shape pair on the mat and cover it with a plastic cube.
Color Code Cover Letters: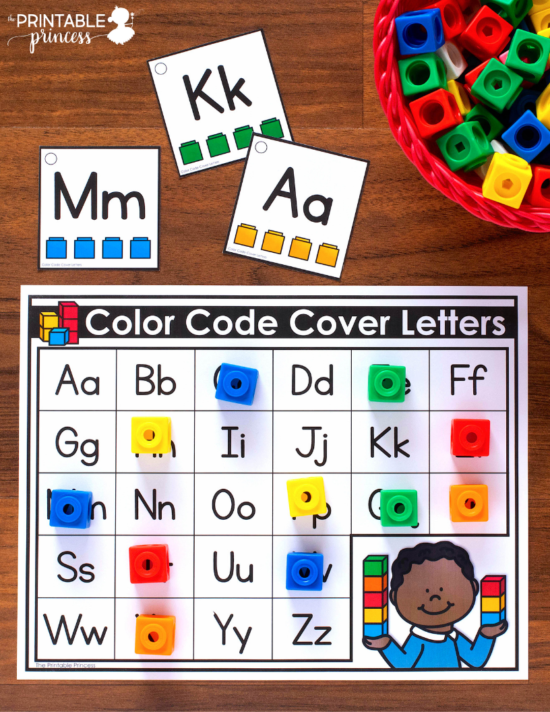 Students will select a card and identify the uppercase and lowercase letter pair. They will find the matching letter pair on the mat and cover it using the cube color at the bottom of the card.
Editable Name Activities:

Students will place their name tag at the top of the mat. The name tags are editable so you can type in students names. They will build their name three times on the mat. You can have students use dry erase markers, magnetic letters, letter beads, play dough – whatever you have in your classroom.
Find all the Kindergarten Morning Tubs here!
All of the activities pictured in this blog post come from the Back to School Morning Tubs for Kindergarten. They are available in my TpT shop. Click here for an entire year of Morning Work Tubs for Kindergarten. What does your morning routine look like? I'd love to know in the comments.