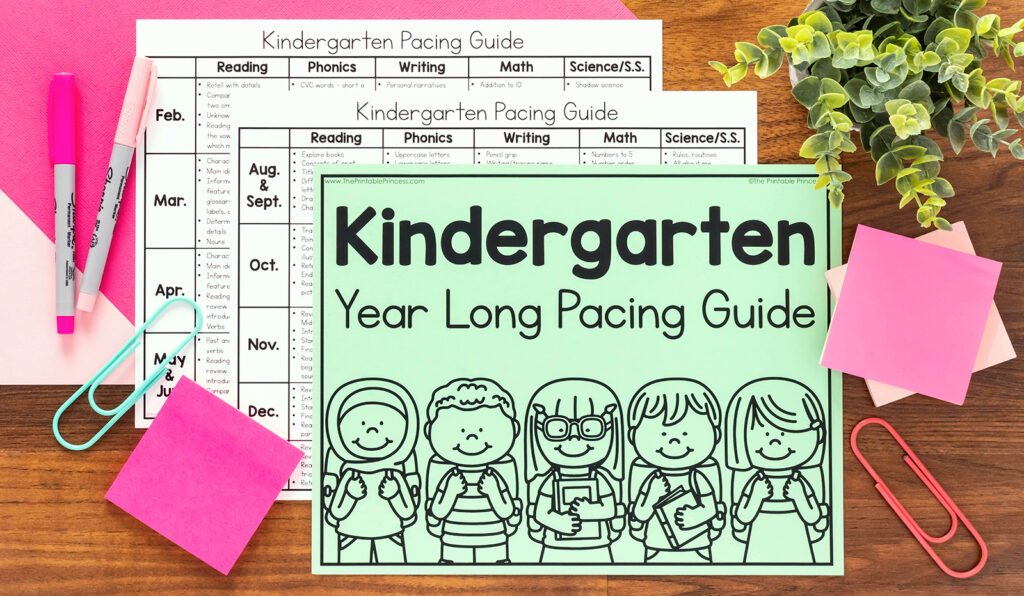 FREE KINDERGARTEN PACING GUIDE
This Kindergarten Pacing Guide was designed to be your go-to reference for planning your lessons and units throughout the year. Feel confident in your long-term and short-term planning and have fun creating lessons that target key kindergarten skills.
In the Shop
---
Featured Products
Check out the latest products and resources in our store to help you plan the perfect lessons for your students.
Latest from the Blog
---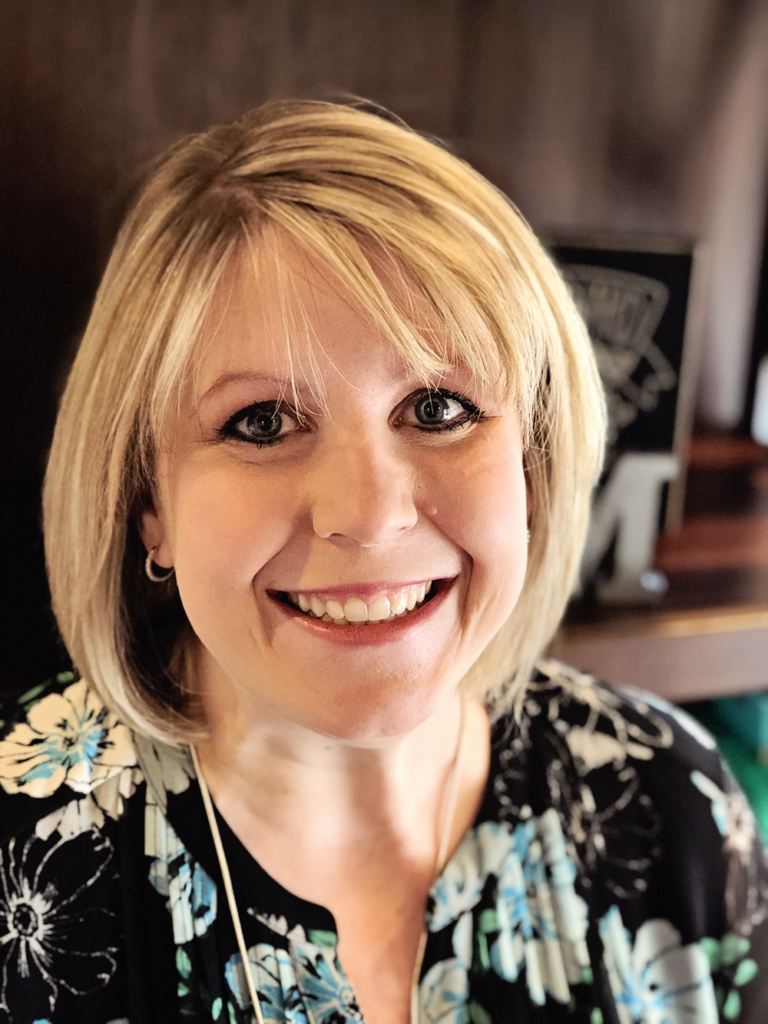 Hi! I'm Melissa, the author and creator of the Printable Princess. I'm so happy you're here!
My mission is to provide you with the very best curriculum and teaching ideas you can use in your classroom each and every day. My true passion is supporting, encouraging, and adding value to the lives of teachers.
I'm here to save you time, stress, and to make learning enjoyable for your students. Whether you need support or ideas for teaching resources, classroom management, organization, or even just a little teacher self-care, I'm here for you!
I'd love for you to follow The Printable Princess on social media and be sure to sign up to be a part of our email community below.