DIY Easy and Cheap Erasers for Whiteboards
Today I'm sharing a quick, easy, and cheap tip to make DIY erasers for whiteboards. I don't know about you, but I NEVER have enough erasers for my classroom. They are always disappearing…kinda like socks in my house!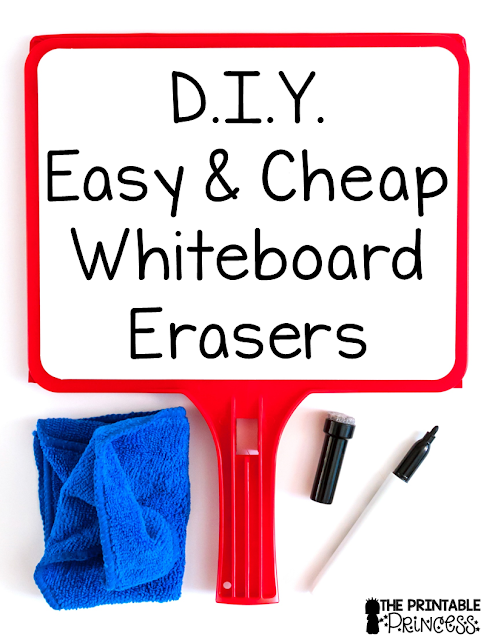 This article along with several others on The Printable Princess site contain Amazon affiliate links.  These links make shopping easier for you, don't cost you anything to use them, and help me to keep great ideas and articles like these on this site.
Last Friday night I posted the picture below on
Instragram
 about my hot date with felt and how I was spending my evening making white board erasers. I received several e-mails and messages asking me about this project. So I wanted to elaborate a little bit.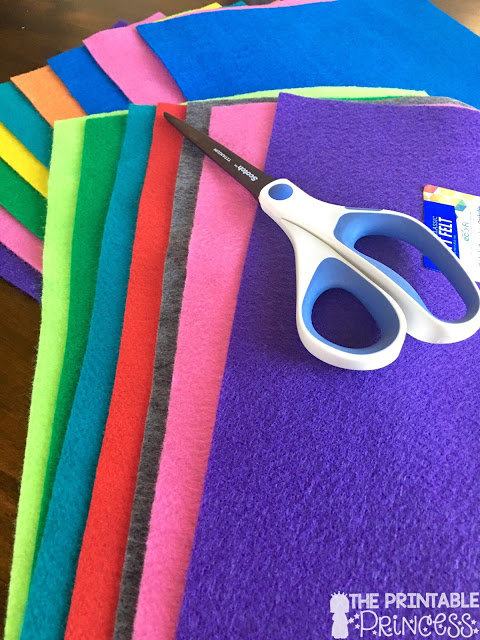 I bought the felt at Wal-Mart for $.23 a piece. You can find these felt sheets in the craft section. You can also find these
felt sheets on Amazon
. I get a variety of colors and I'll explain below why I do that. The darker the colors, the longer the erasers go without looking dirty.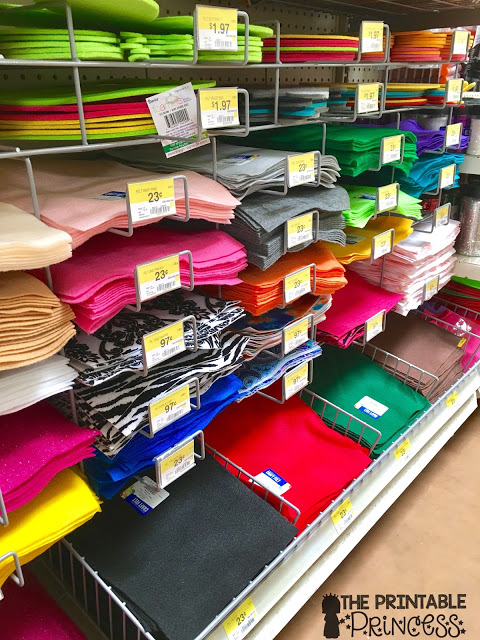 HOW TO MAKE DIY ERASERS FOR WHITE BOARDS
 I get about $10 worth of felt and spend one evening cutting while I watch TV. (This is an easy project to get your significant other to help with!)  When I make these, I make A LOT so that I don't have to constantly make them throughout the year.
I keep these erasers for whiteboards in various spots in my room (centers, small groups, whole group carpet area) so we need a lot to keep all of those areas stocked! After they're cut, I put them in a plastic storage box with a lid and just pull out fresh pieces as we need them.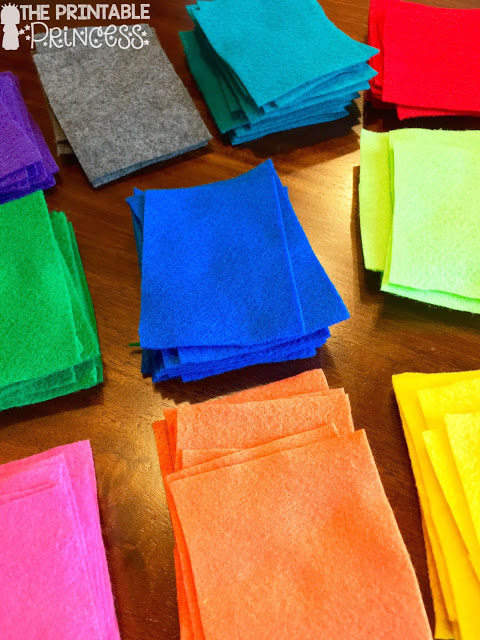 I cut each piece of felt in to nine pieces. I should edit that sentence to say nine uneven pieces. They're like snowflakes, no two erasers are the exact same size and shape. But however you cut it, that's 9 erasers for $.23 cents!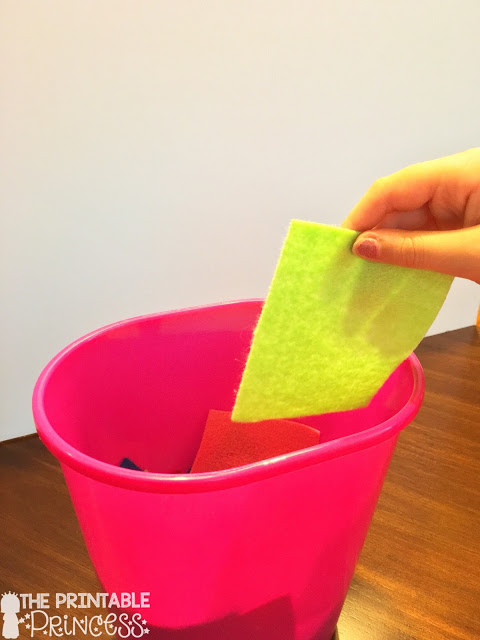 CLASSROOM MANAGEMENT
I get multiple colors because one of the ways I use the different colors is to pick partners. I keep two of each color in a special container for partner work. I quickly walk around the room, have each student reach in and pick a color, they find the classmate with the same color eraser and that is their partner for that activity.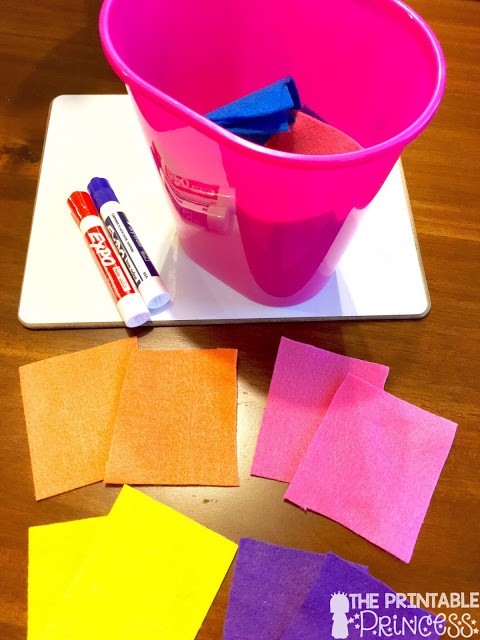 You can toss these erasers after they get dirty. OR You can get a mesh laundry bag and toss them in the washing machine!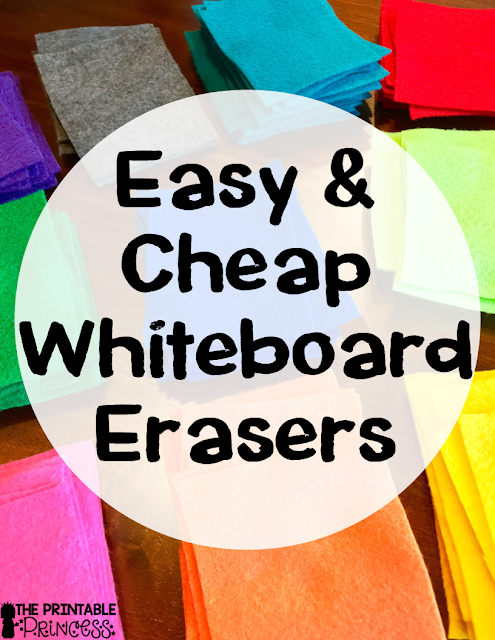 If you're like me and find yourself constantly hunting for erasers for whiteboards, I hope this post helped you! 🙂 Thanks so much for stopping by and reading about my DIY easy and cheap erasers for whiteboards!