Engage your students each and every morning with these low-prep activities
Kiss your chaotic mornings goodbye! 👋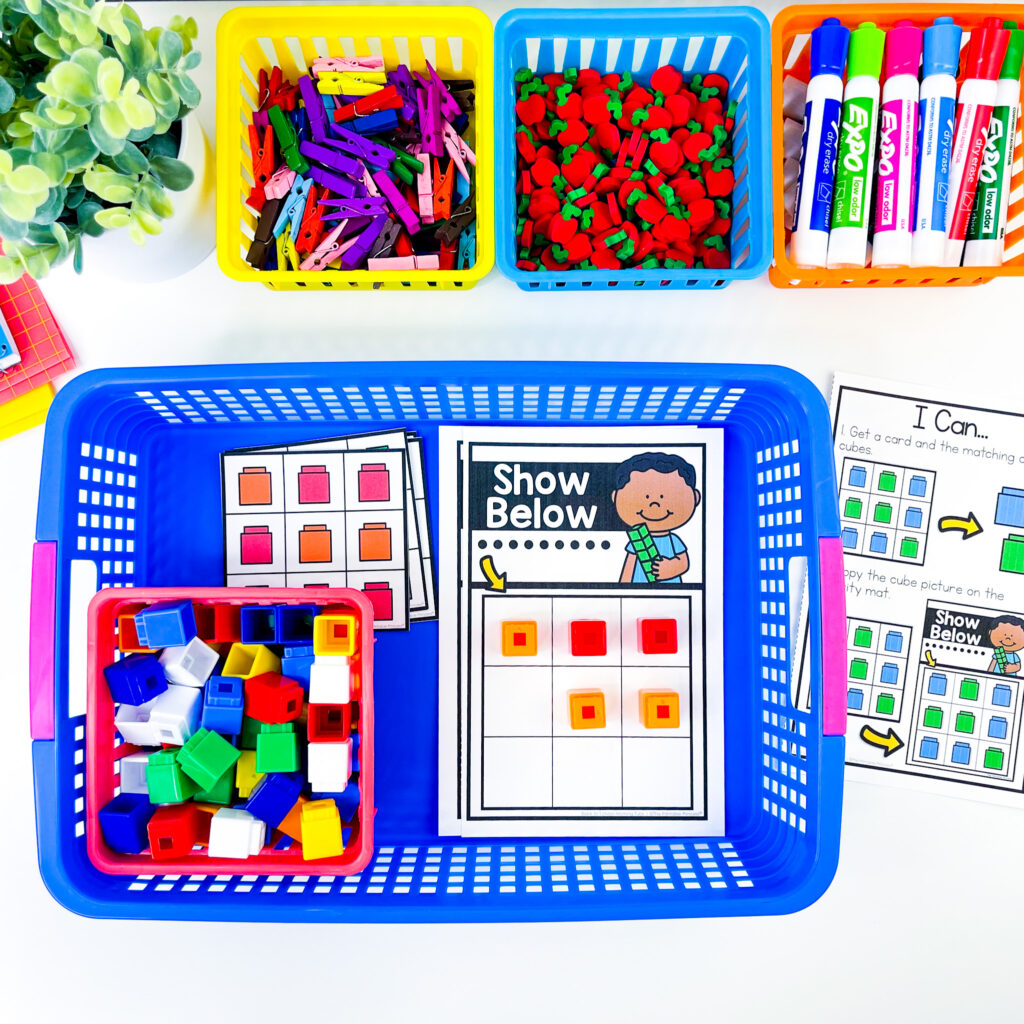 Do your mornings sound like this …?
It's 9:01 AM and your kindergarteners are lined up at your desk asking you 236 questions about what is next for the day. You're trying to check folders, and take attendance, and you realize it doesn't seem like anyone knows what they should be doing this morning.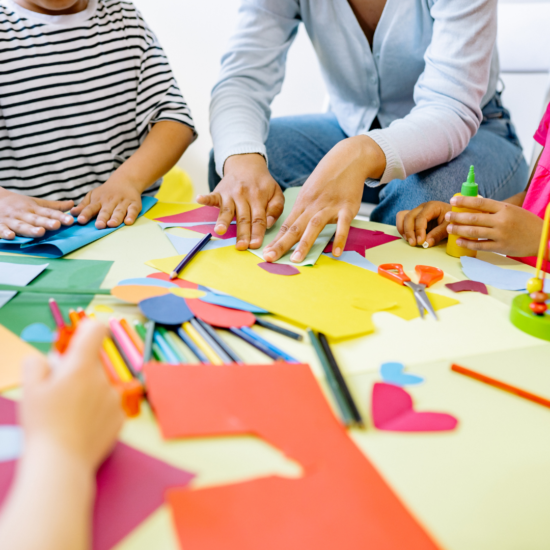 Then, you see a parent standing in the doorway with a late student, who's wanting to talk. You smile, embarrassed, because of the chaos that is in your classroom this morning.
a good morning routine can make or break your day.
Now imagine your students walking in, saying good morning, and quietly putting their belongings away. You're dealing with a late bus issue, but it's no big deal because your students are quietly working, independently in their spots.
They know the morning routine like the back of their little hands and keep working quietly through morning announcements.
Morning routine? Why do I need one?
There are SO many benefits of a great morning routine!
Don't Wait! Grab the Year-Long Morning Tub Bundle!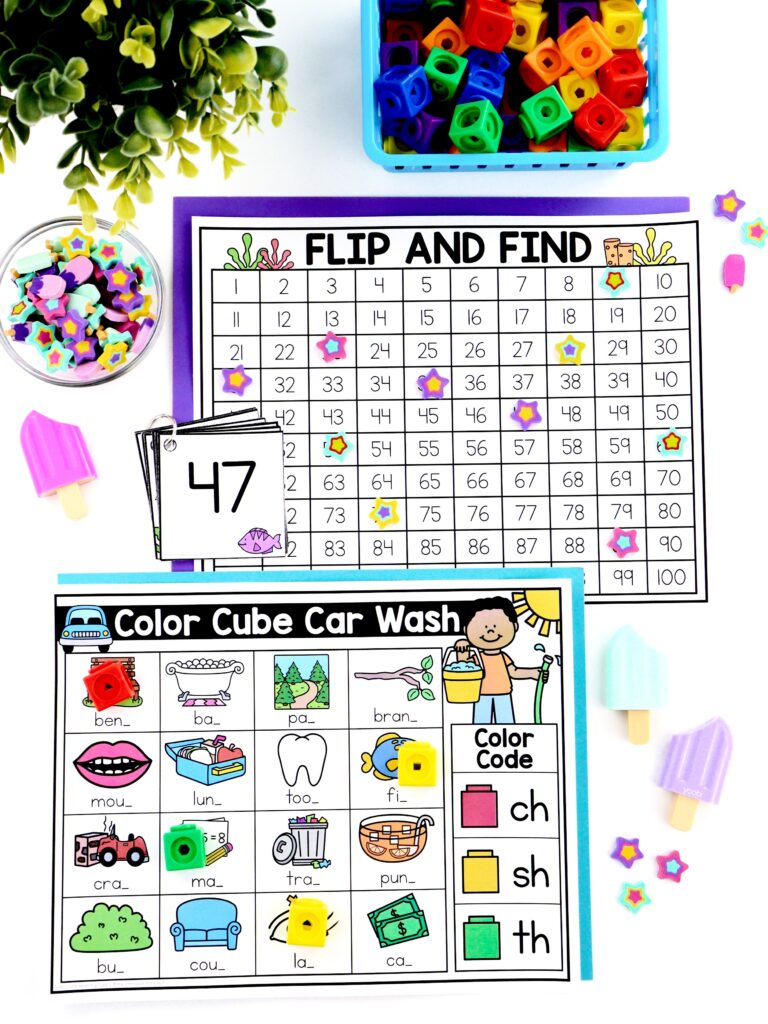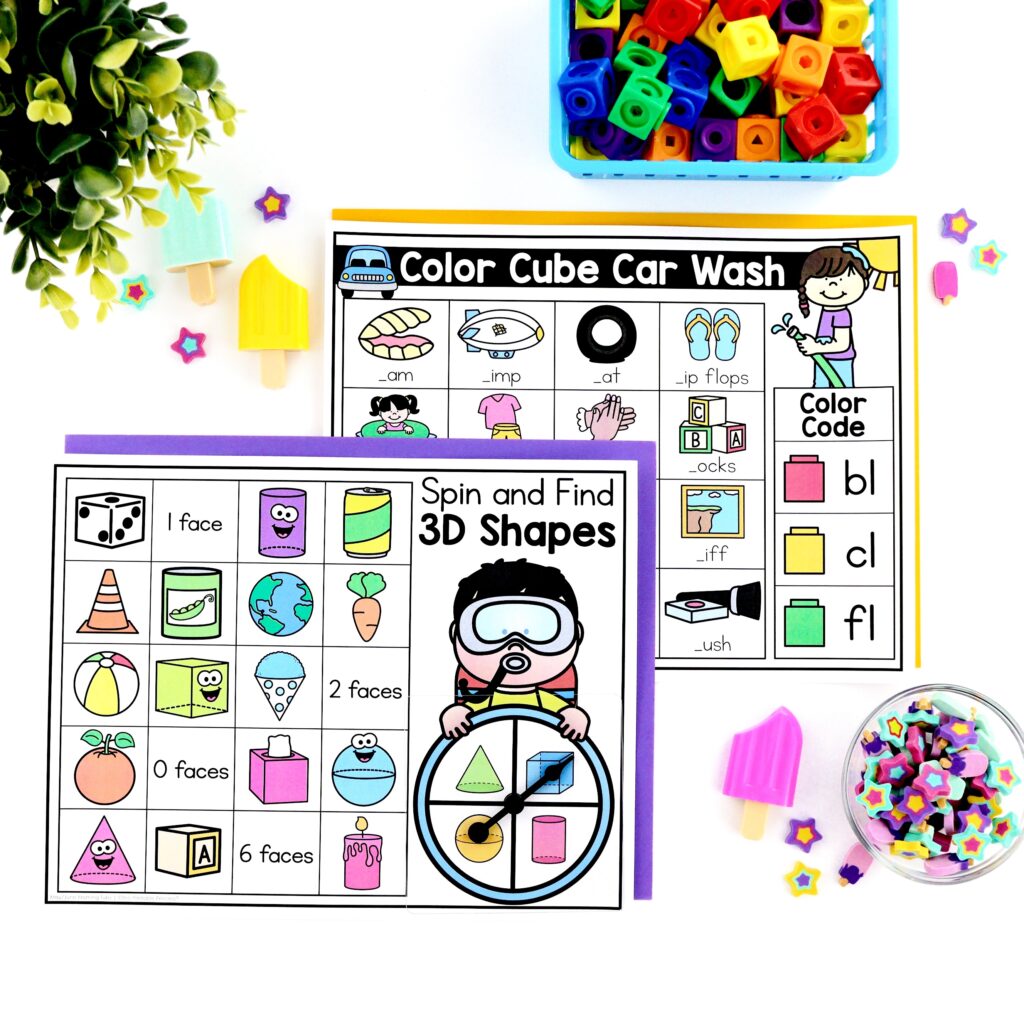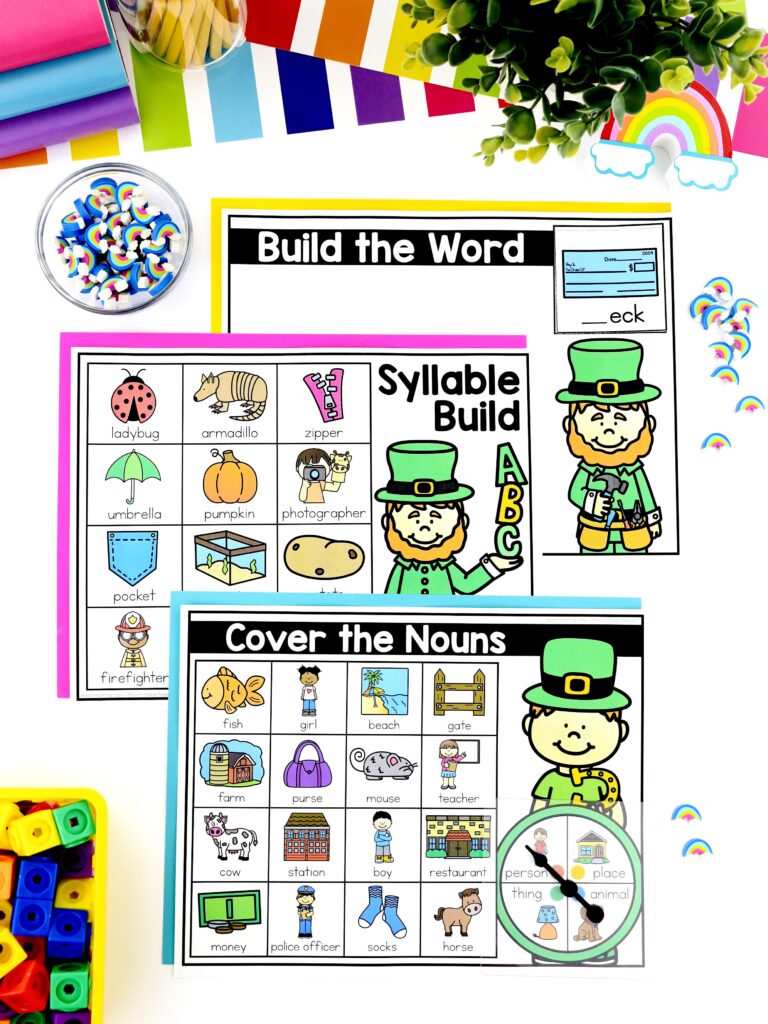 What's included in the Morning Tubs Year-Long Bundle?
Take a peek inside
With over 190 morning work activities, you'll have enough for the entire year! They are the perfect soft start for each school day
Don't know where to start? Don't worry! I've planned and created your entire year of morning tubs (or morning bins) for you.
This year-long bundle of morning tubs for kindergarten includes monthly activities that are hands-on, developmentally appropriate, and FUN for students.
Year-long Morning Tub Activities
9 months of ready-to-go Kindergarten activities

1,000+ pages of literacy and math centers

Engaged students & quiet mornings
Literacy Activities such as …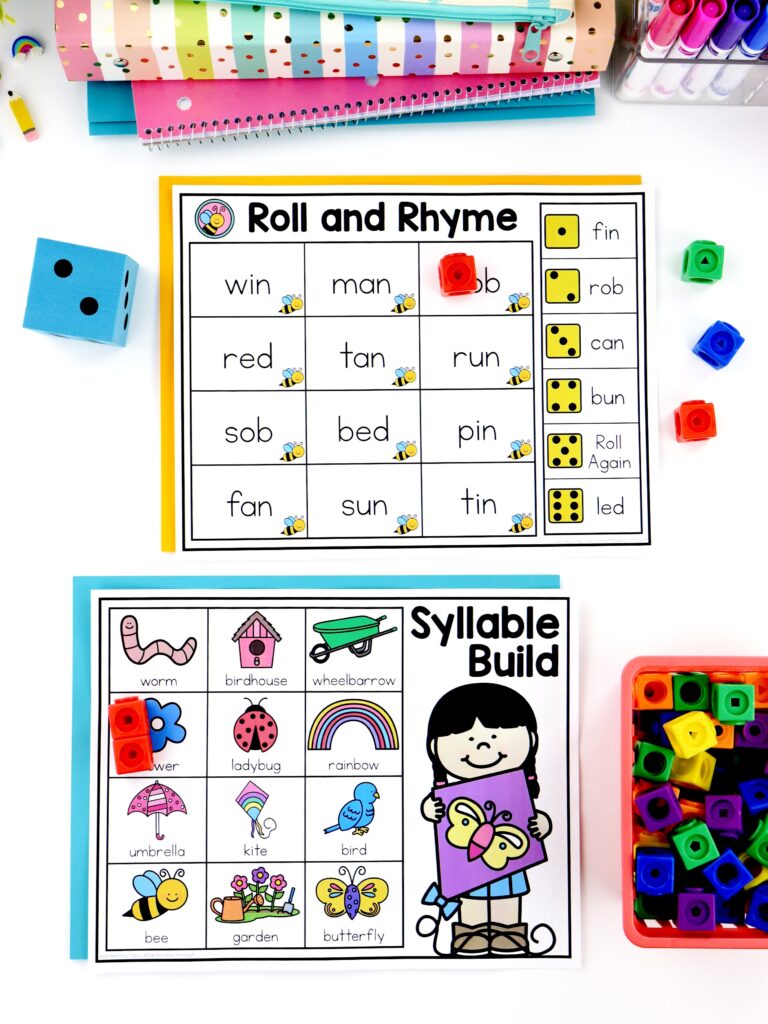 Math Activities such as …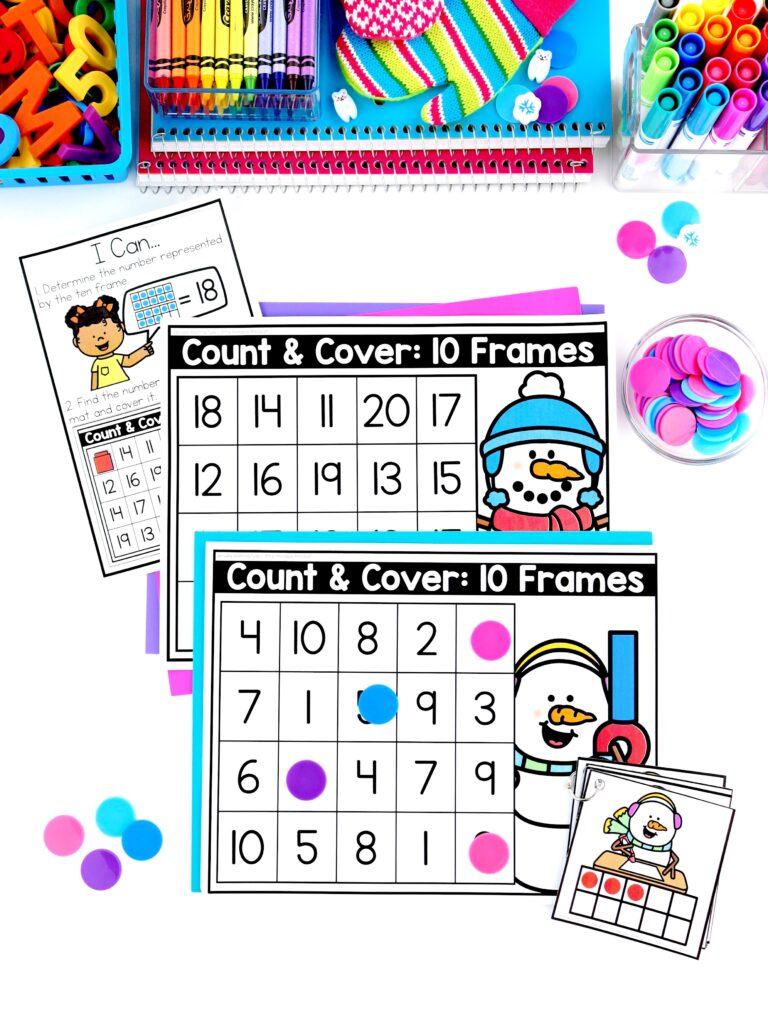 Take a peek inside
9 months of seasonal morning tubs that build on your kindergarteners' skills all year!
Frequently asked questions
Still have questions?
If you cannot find an answer to your question in our FAQ, please email us at melissa@theprintableprincess.com