Build a Sight Word (plus recording sheet)
Today's blog post will be a quickie. I was just so excited about my latest Target find, I had to share it with my teaching friends! So let's get started with our build a sight word fun!
I knew it was going to be a good trip because this was the first thing I saw when I walked in the door. I could have bought absolutely nothing and seeing this sign would have made my trip worthwhile.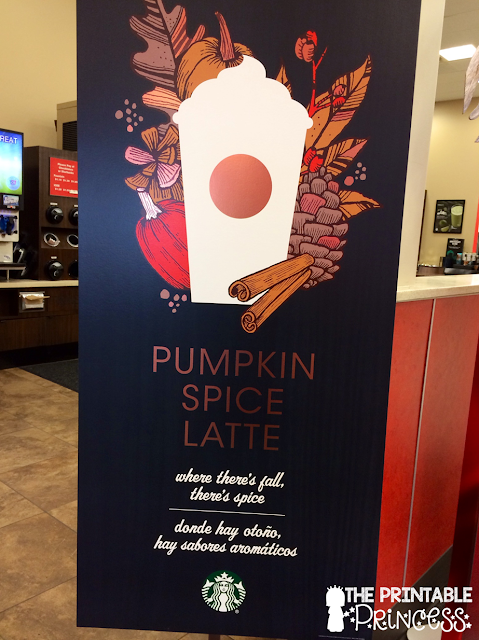 This article, along with many other articles on The Printable Princess, contains Amazon affiliate links. If you purchase through the links I earn a small commission.  Clicking these links does not cost you any extra but helps this website to keep great articles and freebies coming your way. 
But thankfully that wasn't the case. I did find something. I found a TREASURE in the Dollar Deals section. This might be my most favorite find EVER! These little gems were $3.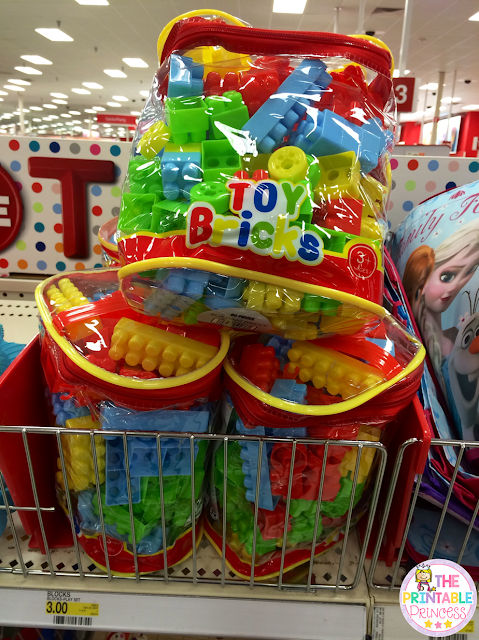 So why was this such a big deal?! Well, earlier this week on my 
Facebook page
, I posted an awesome sight word activity that I found from Carolyn at Kindergarten: Holding Hands and Sticking Together. She had her students build sight words using Mega Blocks. You can read her post
here
.
I loved the idea. I mean, it's pure brilliance to put sight words on TOYS! What kid wouldn't love that?!
But, I was SO bummed because I didn't have the blocks to make the center. I had them at one point but now that I need them, I can't find them! Does that happen to anyone else?!
Nonetheless, I shared the activity for all those lucky ones that might have the blocks tucked away in their closet.
Here's a picture of what the activity looks like. It's SO easy to prep. I just took a sharpie marker and wrote the letters right on the blocks.
I realize not everyone may be able to run out to Target right now (or these may no longer be sold there), but you can purchase your own set for "Build a Sight Word" from Amazon
by clicking here
.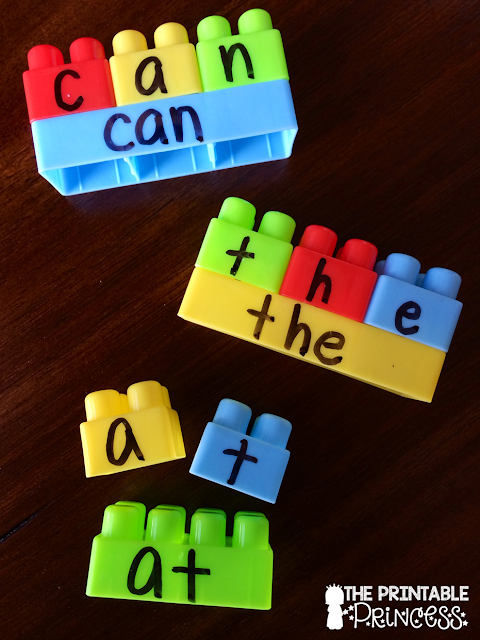 I made a recording sheet to go with the activity. I want my students to write the words that they worked on.
I really like having a recording sheet to go with most of my independent centers. I feel like it holds students accountable for their work. Also, it shows parents what their child is working on at school.
So whenever it's possible, I try to include a recording sheet.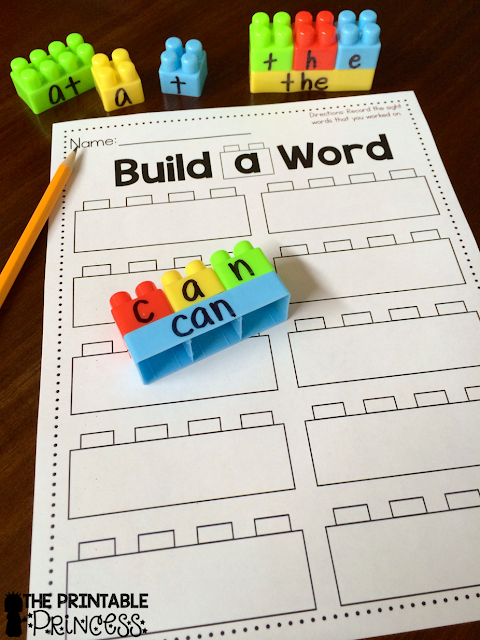 CLICK HERE to download the FREE Build a Sight Word recording sheet.
Thanks for reading along as I gushed about my Build a Sight Word excitement!